Iran's foreign minister is warning that an expansion of the Israel-Hamas war has now "become inevitable" as military activity is escalating inside the Gaza Strip, a report says. 
Hossein Amirabdollahian made the comment during a telephone conversation with his Qatari counterpart Sheikh Mohammed Bin Abdulrahman Al Thani last night, according to Reuters, citing a report on Iranian state television. 
"Due to the expansion of the intensity of the war against Gaza's civilian residents, expansion of the scope of the war has become inevitable," Amirabdollahian reportedly said. 
Israel continued to bombard Hamas inside Gaza on Friday, the 34th day of the war. Overnight, the Israel Defense Forces said it killed a handful of Hamas terrorists, including two commanders who participated in the Oct. 7 attack on Israel. 
LIVE UPDATES: ISRAEL AT WAR WITH HAMAS 
The IDF also reported that 37 of its soldiers have been killed since the ground portion of the fight against Hamas began, according to Fox News' Trey Yingst. 
American troops in Iraq and Syria have been repeatedly attacked by groups likely backed by Iran since the war started. 
In response to one of the recent incidents in Syria, U.S. military forces conducted an airstrike against a weapons facility in the country on Wednesday.  
46 REPORTED ATTACKS ON US FORCES IN WAKE OF ISRAEL-HAMAS WAR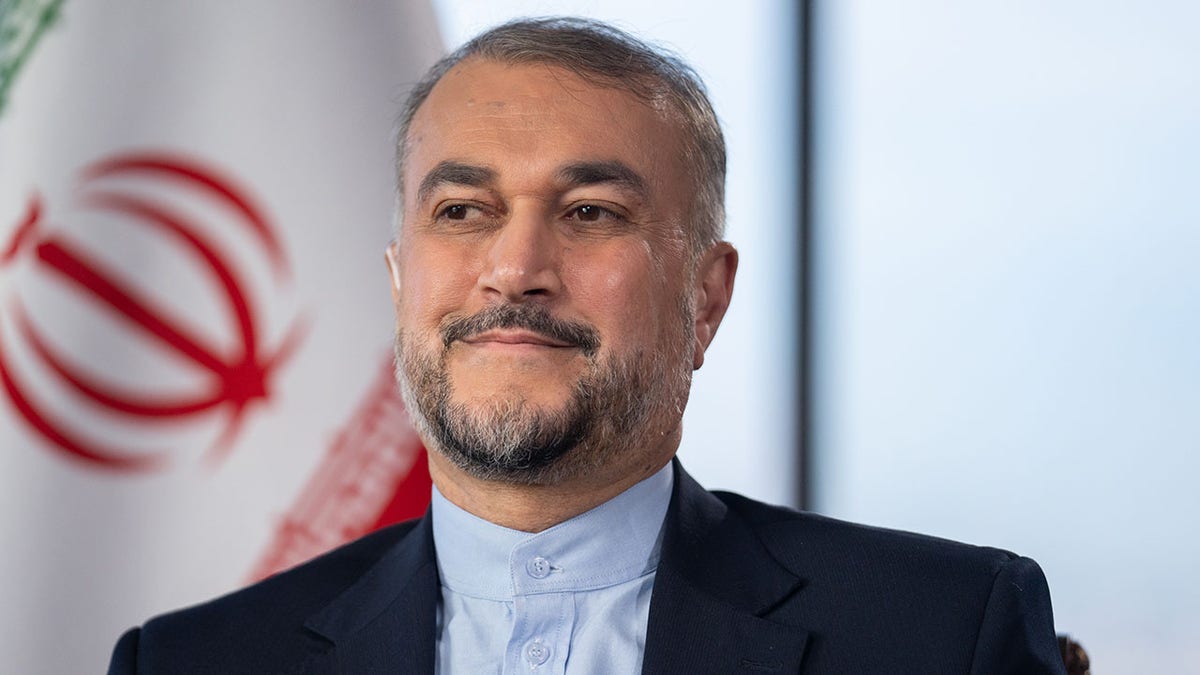 "U.S. military forces conducted a self-defense strike on a facility in eastern Syria used by Iran's Islamic Revolutionary Guard Corps (IRGC) and affiliated groups," Secretary of Defense Lloyd Austin said in a statement. "This strike was conducted by two U.S. F-15s against a weapons storage facility. This precision self-defense strike is a response to a series of attacks against U.S. personnel in Iraq and Syria by IRGC-Quds Force affiliates."  
A U.S. defense official also confirmed to Fox News on Wednesday that the Iranian-backed Houthis shot down a US MQ-9 Reaper drone near the Yemeni coast.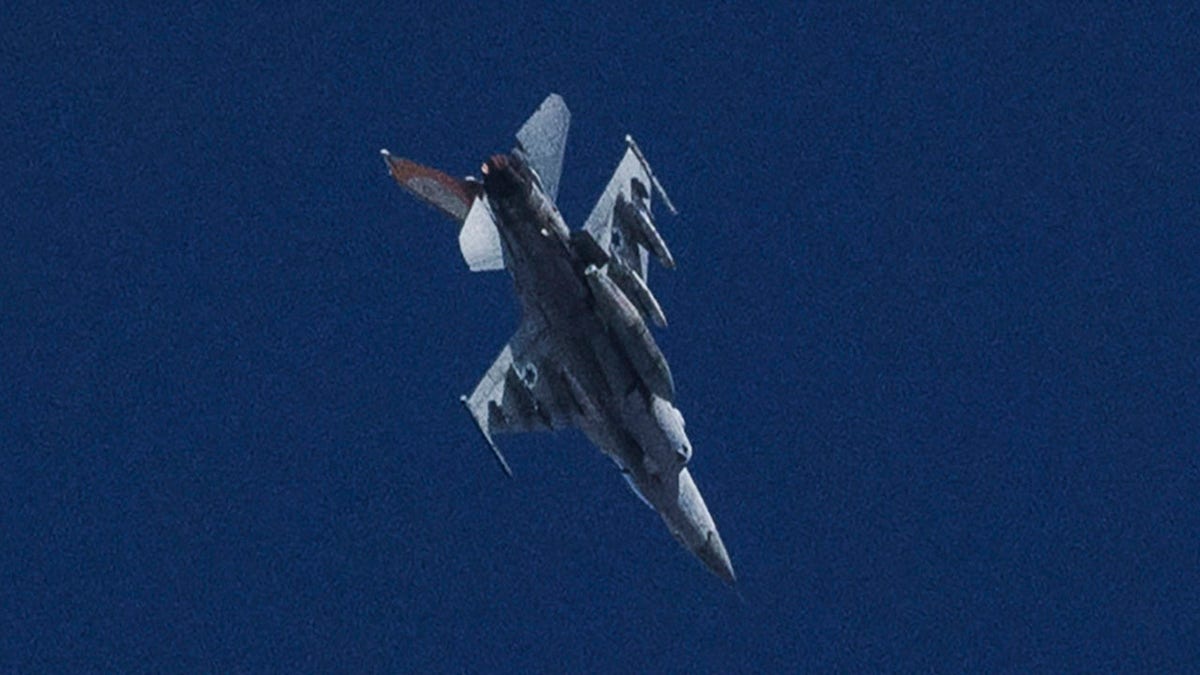 At the start of this month — Iranian Supreme Leader Ayatollah Ali Khamenei called on countries to block the flow of food and oil to Israel over its military action against Hamas – but the plea appears to have been ignored. 
Fox News' Elizabeth Prichett, Andrea Vacchiano and Jennifer Griffin contributed to this report.