Novak Djokovic says he will think about retiring from tennis when the "next big three" start to "kick my butt".
Djokovic won all but one of the Grand Slams – only beaten by Carlos Alcaraz in the final of Wimbledon – and will now try to end his year by guiding Serbia to the Davis Cup title. His nation take on a depleted Great Britain this week.
The 24-time major winner thinks Sinner can also be a world No. 1 and says he would be "very surprised" if the Italian does not achieve that, and win plenty of Slams. He believes a new era of men's tennis is not far away.
"[Holger] Rune, Alcaraz and him [Sinner] are, you know, the big three, the next big three, if you want to call them," said Djokovic after his ATP Finals victory.
"They're going to carry this sport. I will hang on for as long as I feel like hanging on.
"As long as I'm able to still win against them on the big stage I'll still keep going because you know, why stop if you're still winning the biggest titles.
"But once they start to kick my butt, then I'll consider having a little break or maybe a permanent break from professional tennis."
Although he won the Davis Cup with Serbia in 2010, Olympic gold is the only major honour missing from Djokovic's collection. The Paris Games fall between Wimbledon and the US Open, with tennis being held on the clay of Roland-Garros, and Djokovic is targeting the Olympic title.
"It is definitely one of the major goals for next year, other than Grand Slams," he said.
"It's going to be a very congested schedule, going from the slowest to the fastest surface in the sport, back to the slowest. Clay, grass, clay and then hard courts.
"That's obviously a very demanding, challenging stretch of the year and I'm going to have to speak with my team to see how we can plan out our preparations, training, so that I'm able to play my best tennis where I want to."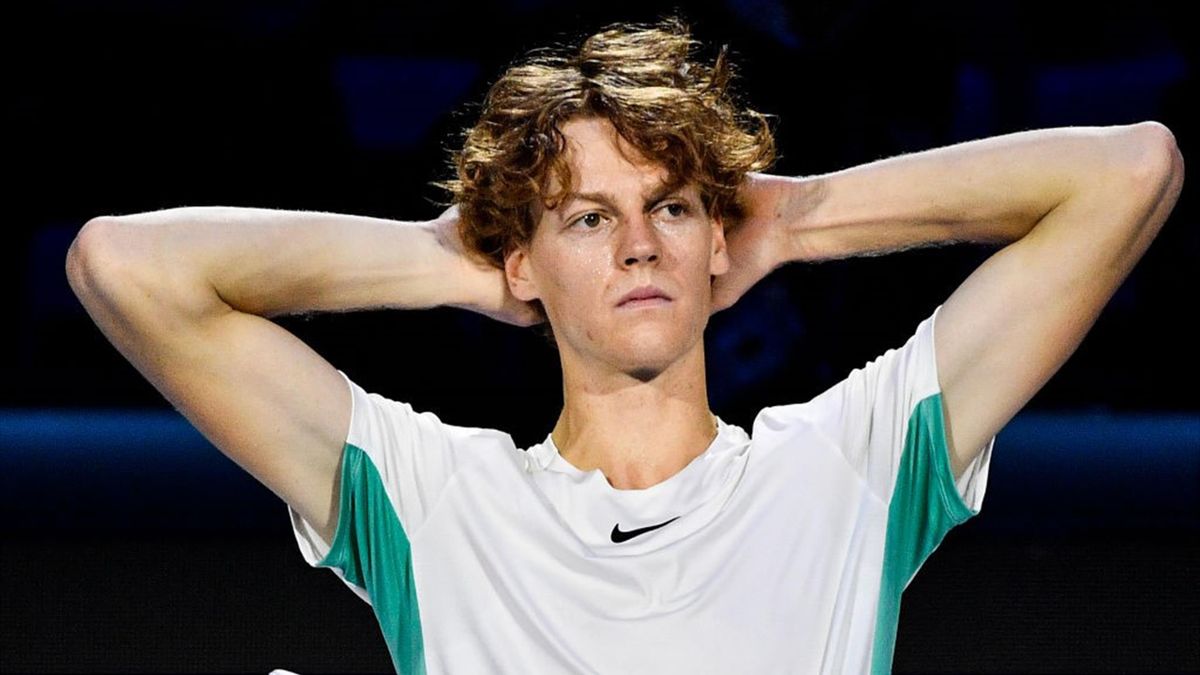 Stream the 2024 Australian Open live and on demand on discovery+.