Iuri Lapicus, a Moldovan-born MMA fighter who competed for a title with ONE Championship, has died after he was involved in a motorcycle crash in Italy on Friday. He was 27.
Lapicus had five bouts at ONE Championship since 2019. He was 2-2 with a no-contest against Eddie Alvarez in 2021.
"The ONE Championship team is heartbroken over the tragic passing of Iuri Lapicus," the company told ESPN in a statement. "Our thoughts and prayers go out to his loved ones at this difficult time."
Lapicus was identified as the man who lost control of his motorcycle and collided with a car in Pogliano Milanese, near Milan, on Friday, according to Sherdog. The other person involved in the crash was identified as a 69-year-old woman who didn't suffer serious injuries in the crash.
EX-NEVADA STATE ATHLETIC COMMISSION CHAIR EXPRESSES REGRET OVER DANA WHITE'S SLAP LEAGUE: 'I MADE A MISTAKE'
The MMA fighter was taken to a Milan hospital and fell into a coma, Il Giorno reported. He died three days later.
Lapicus lost to Christian Lee in a welterweight title fight in October 2020 in the first round via technical knockout. He had wins over Shannon Wiratchai and Marat Gafurov before earning his title shot.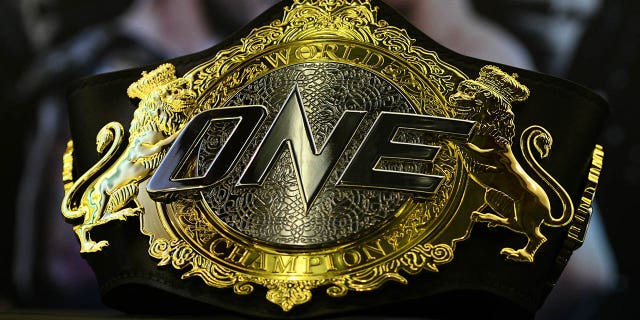 Before ONE Championship, Lapicus fought for several promotions and won his first 14 fights as a professional fighter.