Deion Sanders is looking to build a culture at Colorado in his first season as head coach. 
Colorado has struggled after jumping out to a 3-0 start, losing five of its last six games and three straight with No. 21 Arizona next up on the schedule. 
While Sanders' team is not getting the results he wants on Saturdays, Coach Prime is happy with what he is seeing during practice. 
COLORADO'S SHEDEUR SANDERS' ROLLS-ROYCE BOOTED IN PARKING LOT: REPORT
On Thursday, Sanders discussed the week of practice leading up to the game against the Arizona Wildcats and said he was pleased with how his team was getting after it.
"We've had a great week of practice. We had a couple fights. Which I like," Sanders said on "The Colorado Coaches Football Show."
"That's a great thing. When you have a couple fights, that's a great thing," Sanders said. "And I always want to know who won because I keep records. I don't break 'em up. Some coaches break 'em up but I don't break 'em up. Some guys fight hoping for the break up. We going to let you go."
Sanders has made his feelings regarding fights between teammates clear before, lighting into his team during fall practice in August. 
"He just fought. I seen two of y'all walking off over there, and you got a teammate fighting. Where they do that at? Where they do that at?" Sanders said to a group of offensive players via Deion Sanders Jr.'s YouTube channel.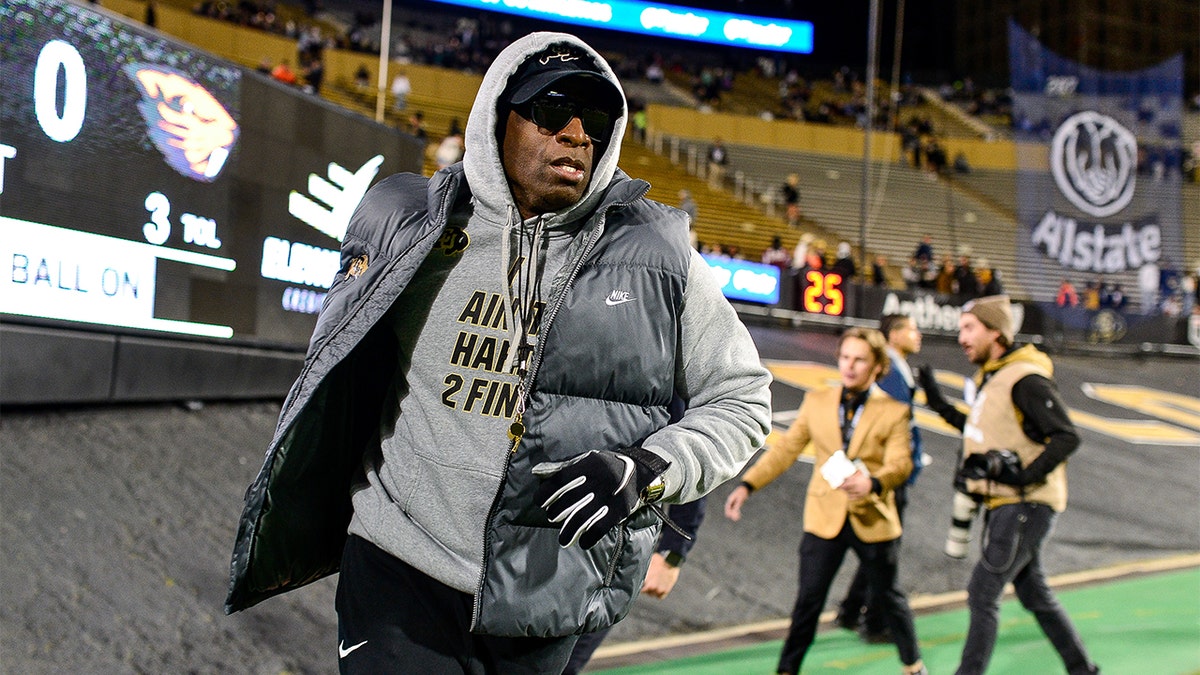 "If one fight, we all fight. You understand that? I don't want to see y'all walking off when somebody's fighting. Never again."
Colorado will be looking to put up a fight against the Wildcats in Week 11 as Arizona will attempt to win its fourth straight contest. 
Arizona has won the last three games over teams ranked in the AP Top 25, and the Wildcats are ranked for the first time since 2017.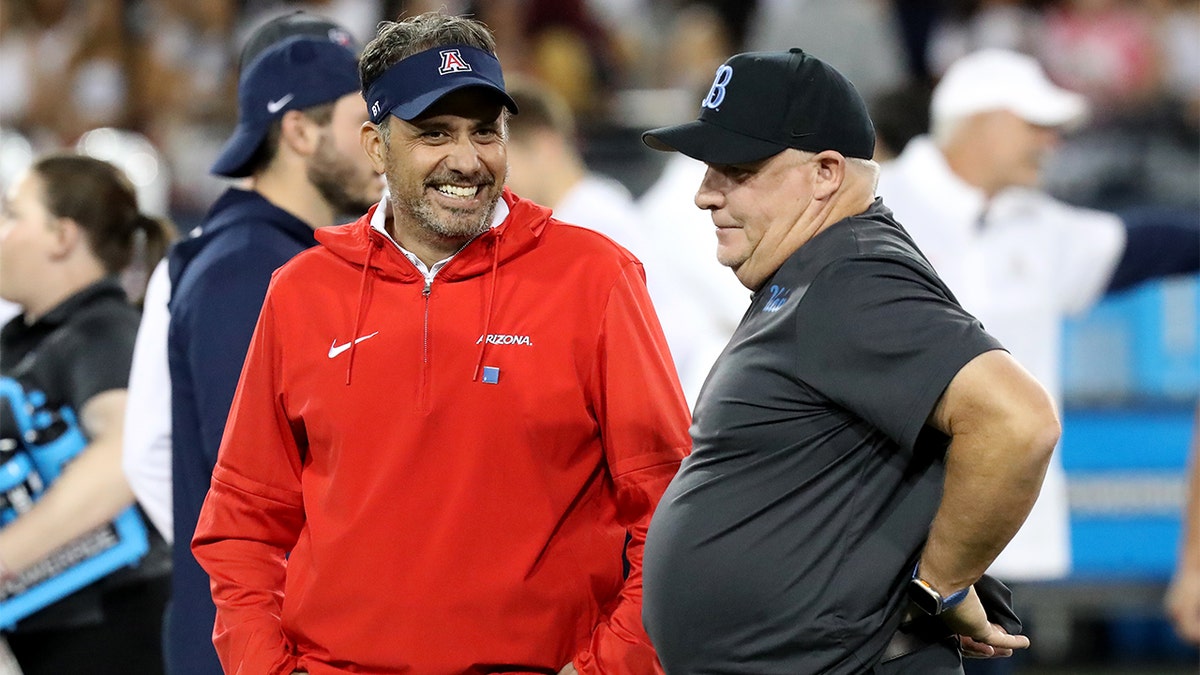 "One of our goals is to play 13 or more games. So we hit that goal," Arizona head coach Jedd Fisch said. "That's all that happened. We hit that goal to play 13 or more games. Now we have an opportunity to reset and start trying to achieve other goals."
The Associated Press contributed to this report.