The Biden administration was heavily criticized Friday after it moved forward with a plan to allow producers in Paraguay to begin importing fresh beef into America.
On Thursday, the Department of Agriculture's (USDA) Animal and Plant Health Inspection Service (APHIS) finalized regulations to allow Paraguayan beef imports and issued a series of conditions importers must meet to ensure livestock diseases aren't present in shipped products. Paraguay's livestock industry has a history of foot-and-mouth disease (FMD), which spreads quickly among livestock and could severely threaten the U.S. economy.
"USDA based their decision to allow beef imports from Paraguay on a deeply flawed risk assessment that uses old data from site visits that were conducted more than nine years ago," said Kent Bacus, the executive director of government affairs for the National Cattlemen's Beef Association (NCBA), the largest industry group representing U.S. cattle producers. 
"Paraguay has a history of FMD outbreaks, and it is unclear if their inspection system can provide an equivalent level of safety for animal health to prevent a possible FMD outbreak on U.S. soil," he continued. "Paraguay heavily relies on private sector funding for most of its FMD mitigation measures, and USDA did not consider the risk associated with Paraguay's economic downturn over the last several years."
JOHN KERRY TARGETS AGRICULTURE AS PART OF CLIMATE CRUSADE
Bacus added that, while Paraguay has for years made ensuring its nation's beef producers have access to the U.S. market a top diplomatic priority, the USDA should prioritize safety above other interests. He also argued that dismissing concerns voiced by American cattle producers is "unacceptable."
"While winning friends and allies in South America may be part of the long-term interests of U.S. diplomacy, it should not be done on the backs of U.S. cattle producers or by putting at risk the health and livelihood of the safest and most efficient cattle and beef production system in the world," Bacus said.
LOCAL RESIDENTS EXPLODE AT BIDEN OFFICIALS OVER PLAN TO RELEASE GRIZZLY BEARS NEAR THEIR COMMUNITIES
According to a readout of a September meeting between the Paraguayan government and the White House Office of the United States Trade Representative, the two sides discussed the process to authorize the import of raw beef products and Paraguayan officials expressed their desire to resume raw beef product trade "as soon as possible."
In addition, Paraguayan cattle industry associations and government agencies including the Embassy of Paraguay to the United States submitted comments in May in response to the proposed version of the regulations finalized Thursday. The comments similarly urged the USDA to immediately allow beef imports.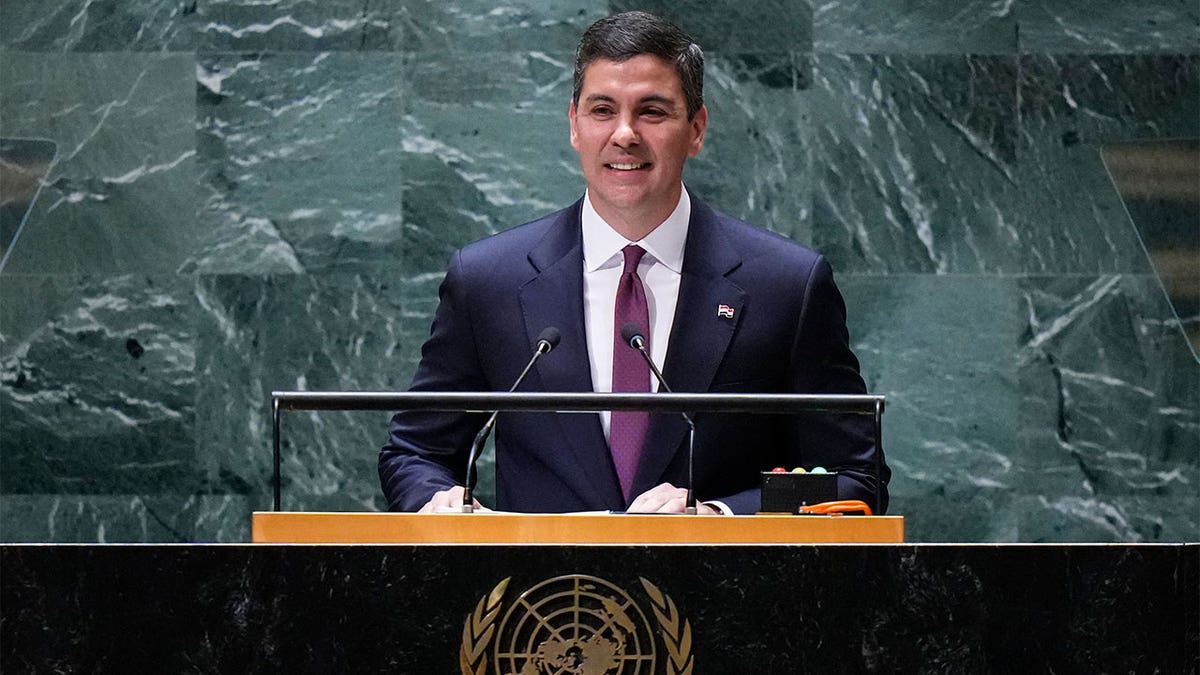 "The exportation of Paraguayan beef to the United States will benefit both Paraguayan and American business and consumers with increased choices for premium beef products," the Embassy of Paraguay wrote in its filing. "The Government of Paraguay is committed to working closely with U.S. authorities to ensure that all food safety and quality regulations are met, and we are confident that Paraguayan beef will be a big success in the U.S. market."
However, the same federal rulemaking process garnered substantial negative feedback from the NCBA, regional affiliates of the group, the United States Cattlemen's Association (USCA) and the American Farm Bureau Federation (AFBF), which all argued the action could lead to a FMD outbreak in the U.S. — which has been free of the disease since 1929 — causing massive economic damage.
BIDEN RIPPED FOR LATEST 'LAND GRAB' BLOCKING KEY ENERGY, AGRICULTURE DEVELOPMENT
"Farm Bureau policy opposes the Department's decision to allow chilled or frozen beef exports from Paraguay into the United States and recommends the Department withdraw this proposed rule until more recent and relevant data can be acquired from the government of Paraguay and other relevant organizations to show there is no risk of an infectious animal disease outbreak in the U.S. domestic animal population," the AFBF wrote.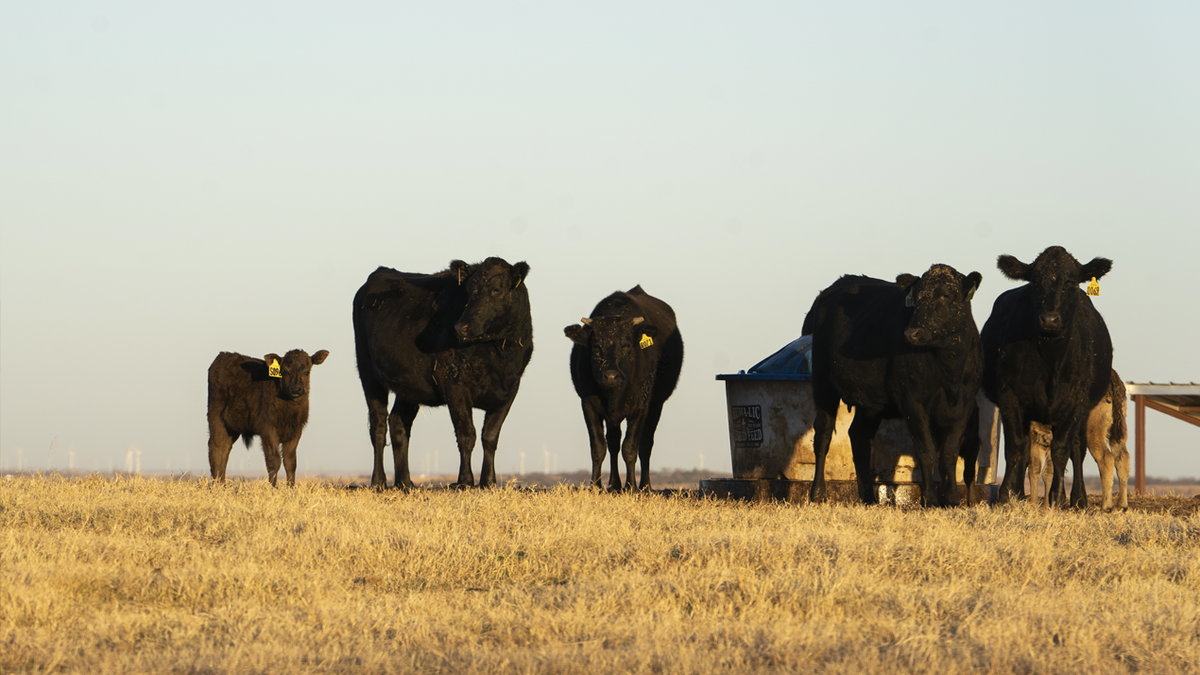 The group added that beef exported from Paraguay may be sourced from other South American countries like Brazil, Bolivia or Argentina, where the U.S. has not done a risk assessment.
"The U.S. shouldn't line the pockets of overseas investors or Brazilian meatpacking monoliths at the risk of our own cattle and beef industry. For all the reasons outlined above, USCA respectfully requests the rescission of this proposed rule," the USCA added.
"There is no question that Paraguay has much to gain by receiving the coveted USDA stamp of approval. There is no doubt that having a USDA endorsement will likely make it easier for Paraguay to gain access to Canada, Mexico, and Caribbean markets," the NCBA's Bacus wrote in a separate letter. 
"But where is the benefit for U.S. consumers, and why should the U.S. cattle herd be placed at greater risk of FMD? NCBA is greatly concerned that the conclusions drawn in the proposed rule are based on outdated information that does not adequately calculate the risk to U.S. consumers and the U.S. cattle herd."
Read the full article here