A Nevada police officer was fired after he reportedly drove his patrol car drunk with bottles of booze and guns found inside the vehicle.
Mesquite Police Det. Gustavo Garcia, 35, was pulled over in his unmarked patrol car in Kingman, Arizona after a caller reported he was driving 30 miles per hour on a highway with a speed limit of 65, KVVU-TV reported.
Garcia was "staggering" when he exited the car and had a hard time "keeping his balance," according to a report from the Arizona Department of Public Safety obtained by the outlet.
Another trooper reportedly helped keep Garcia from falling over, and blood work showed that his blood alcohol content was .24, which is three times the legal limit.
FLORIDA MAN WHO RAMMED CAR INTO DENTIST'S OFFICE CHARGED WITH DUI: POLICE
A bottle of Jagermeister Cold Brew Coffee and a full bottle of Jagermeister liqueur was found inside the Chevy Equinox, a "department-issued city of Mesquite unmarked patrol vehicle," the report said.
Two guns were also found inside the vehicle — a Glock 17 9mm service weapon and a Glock 19 pistol, which is believed to be Garcia's personal property.
SOBERING NEW STUDY SAYS THAT THOSE UNDER AGE 40 SHOULDN'T DRINK ALCOHOL AT ALL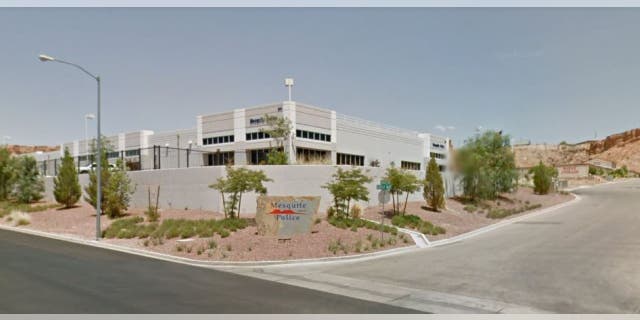 "Upon completion of the internal investigation, Garcia was terminated on Monday, January 9," Mesquite Police Sgt. Wyatt Oliver told KVVU-TV in a statement.
"Anytime an officer commits a crime it is unacceptable, hurtful and extremely disheartening," Mesquite Police Chief Maquade Chesley said in a statement after Garcia's DUI arrest in November. 
"Not only do their actions betray the trust of the public, but they damage the reputation of our entire profession."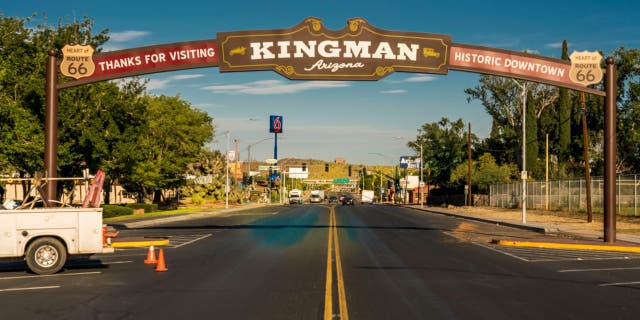 Fox News Digital reached out to Mesquite city officials for comment but did not immediately receive a response.