More winter is on the way. 
That's according to the legendary Punxsutawney Phil, who saw his shadow on Thursday.
Phil has predicted winter more than 100 times, according to records dating back to 1887. This marks the 137th celebration of Groundhog Day.
THE HISTORY OF GROUNDHOG DAY AND HOW THE SUPERSTITIOUS TRADITION MADE IT TO THE US
The annual event originated from a German legend.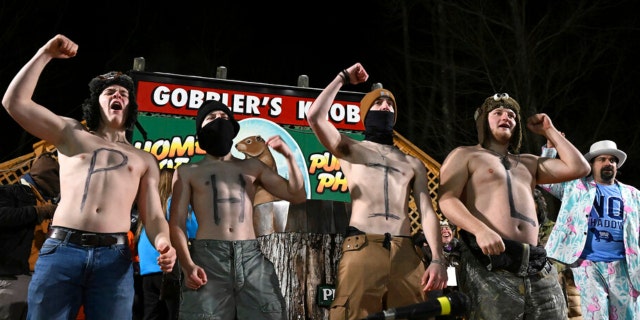 WV STATE WILDLIFE CENTER TO HOST ANNUAL GROUNDHOG DAY EVENT
The community expects between 10,000 and 15,000 visitors, and the event will be livestreamed.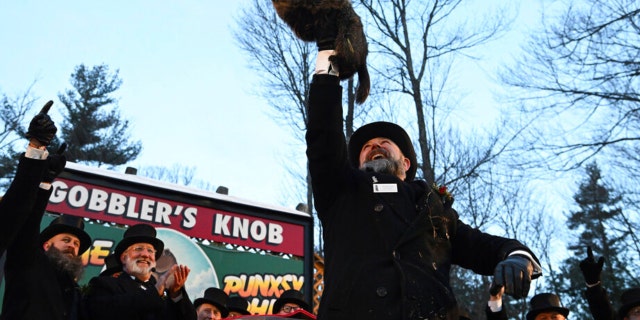 New York City's Staten Island Chuck will also make his prediction Thursday during an event at the Staten Island Zoo.
The Associated Press contributed to this report.