A man found driving a missing Lyft driver's car from Florida is being held on a $2 million cash bond in North Carolina, according to a report.
Matthew Scott Flores, 35, appeared in a Rutherford County courtroom Friday morning, WPEC reports. He asked the judge if he could leave jail if he paid the $2 million bond, which the judge then amended to be cash. 
Last Thursday authorities in North Carolina captured Flores following a high-speed chase across several counties in the western part of the state after receiving an alert he may be in the area. Wauchula police had been looking for Flores since at least Jan. 24 in connection with the shooting death of Jose Carlos Martinez.
Flores faces a second-degree murder charge in the killing of Martinez. 
FLORIDA MURDER SUSPECT ARRESTED IN MISSING LYFT DRIVER'S CAR AFTER NORTH CAROLINA POLICE CHASE
Police also arrested and charged Stephanie Velgara with being an accessory after the fact in the murder, by allegedly helping Flores flee law enforcement. Flores is due back in court Feb. 22. 
Meanwhile, 74-year-old Lyft driver Gary Levin from Palm Beach Gardens has not been in touch with his family since last month. He is still considered missing, even though human remains were found Saturday in a wooded area about two miles from where his phone last pinged. 
TYLER DOYLE MISSING: SEARCH FOR SOUTH CAROLINA DUCK HUNTER WHO WASHED OVERBOARD ENTERS 11TH DAY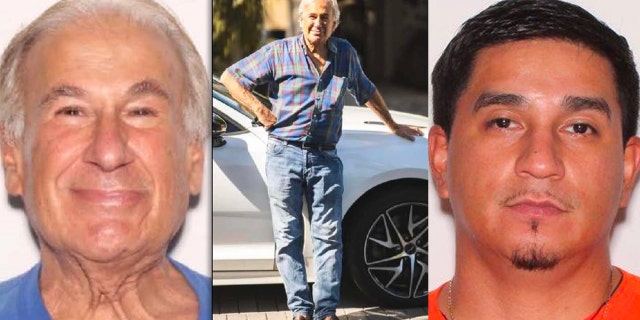 The remains have not yet been identified. 
The car Flores wrecked, a red 2022 Kia Stinger, belongs to Levin.
Levin's daughter, Lindsay DiBetta, first revealed the connection on Facebook Friday morning.
DiBetta told Fox News Digital that the family's focus remains finding her father.
"[We're] hoping that the guy driving the car says where he got it, so we can find my dad," she said.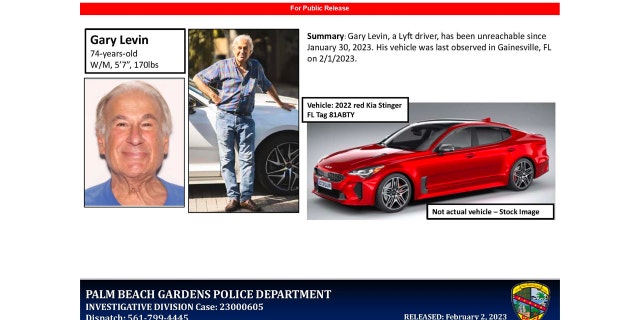 Levin has been "unreachable" since Jan. 30, according to Palm Beach Gardens police.
His car was spotted in Gainesville on Feb. 1, a day before Flores' arrest and roughly 400 miles from the North Carolina state line.
DiBetta says her father last used his phone in the Okeechobee area around 4 p.m. on Jan. 30.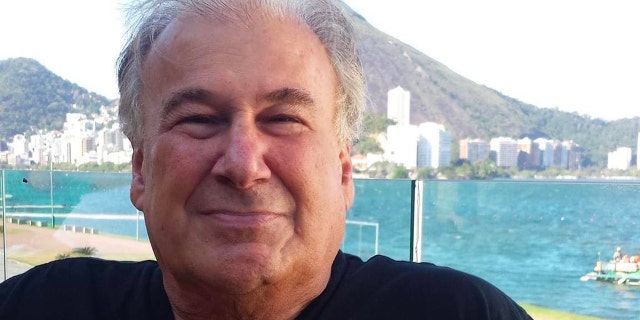 "If he's anywhere it's there," she said. "We cannot wait for answers and a court date. If my dad's out there we need to know."
Levin is described as a White male, 5 feet, 7 inches tall who weighs 170 pounds.
Anyone with information on his whereabouts is asked to contact Palm Beach Gardens police at 561-799-4445.
Fox News' Michael Ruiz and The Associated Press contributed to this report.