A man tried to flee authorities on horseback after allegedly smuggling illegal immigrants into the United States in bales of hay, Border Patrol said.  
The scene, reminiscent of the Wild West, unfolded Jan. 28 near the SR-Checkpoint, close to the Arizona-Mexico border. 
During a search of a vehicle hauling a trailer, border agents discovered seven migrants hiding under hay bales, Tucson Border Patrol Chief John Modlin wrote on Twitter.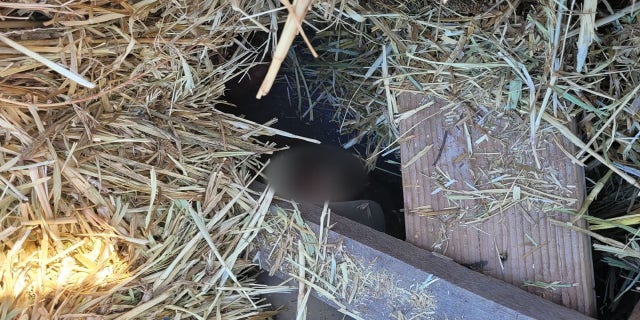 Modlin said the driver, a permanent resident from Mexico, removed a horse from the trailer during the search and "quickly jumped on to it to flee." 
ARIZONA HOSPITAL ON BRING OF COLLAPSE AFTER SPENDING $20 MILLION ON MIGRANT CARE: 'NOBODY HAS A SOLUTION'
The suspected smuggler, whose name was not released, was arrested and faces criminal charges.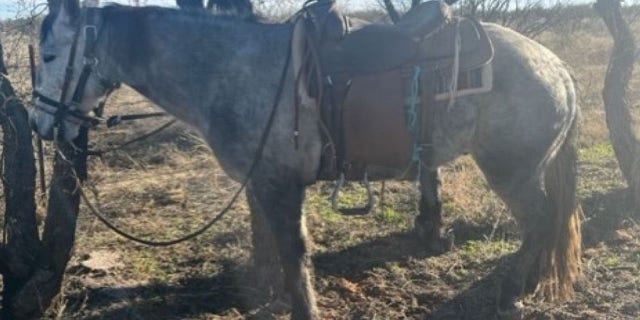 The seven migrants were taken into custody. No further details were released.