A dozen squirrel monkeys were stolen during a zoo burglary in Louisiana.
Zoosiana in Broussard, Louisiana, is the scene of a criminal investigation after an unknown culprit broke into the facility on Jan. 28.
DALLAS ZOO OFFERS $10K REWARD AFTER VULTURE'S 'SUSPICIOUS' DEATH
The zoo says the perpetrator "targeted facilities of smaller primates and specifically compromised the Squirrel Monkey exhibit."
"The individual was unfortunately successful in stealing 12 squirrel monkeys," Zoosiana announced via social media on Monday.
DALLAS ZOO SAYS TWO EMPEROR TAMARIN MONKEYS WERE TAKEN FROM THEIR ENCLOSURE
The statement continued, "The remaining squirrel monkeys have been carefully assessed by both the Zoosiana veterinarian and animal care team, and there are no other apparent issues affecting their health or well being. All other animals are accounted for and appear to have been undisturbed."
The facility is currently working with local, state and federal authorities on the investigation and seeking any relevant tips from the public.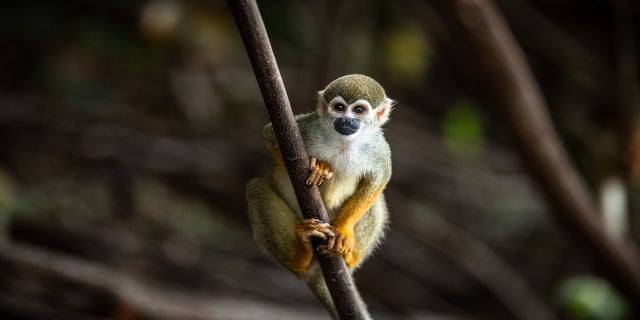 Squirrel monkeys are small, bright orange primates that typically live in tropical climates.
They are known for their expressive faces and inquisitive personalities.