Veterans Day is set aside to honor and celebrate military veterans — anyone who has served in any branch of the United States Armed Forces. 
It is a federal holiday in the U.S. that deserves more attention than it gets.
Patriots across the country celebrate it annually on Nov. 11 because on the 11th hour of the 11th day in the 11th month of 1918, World War I hostilities ceased between the Allied Powers and Germany.
VETERANS DAY VS MEMORIAL DAY: WHAT'S THE DIFFERENCE?
Originally known as Armistice Day, Nov. 11 was meant to celebrate world peace and the end of the first World War. 
In 1926, Congress officially recognized it with a resolution. Less than two decades later, World War II broke out and peace was no more.
Then, in 1954, Congress changed the name to Veterans Day — and later that year, Republican President Dwight D. Eisenhower, who himself served as Supreme Allied Commander during WWII and is one of only five five-star U.S. generals in American history — issued the first Veterans Day proclamation.
However, how do we observe Veterans Day beyond the token comment, "Thank you for your service"? 
VETERANS DAY AND ITS HISTORY: 6 KEY FACTS TO KNOW
When you grasp the importance of the day, you can feel paralyzed over how best to demonstrate gratitude, especially if you do not have a service member in your immediate family.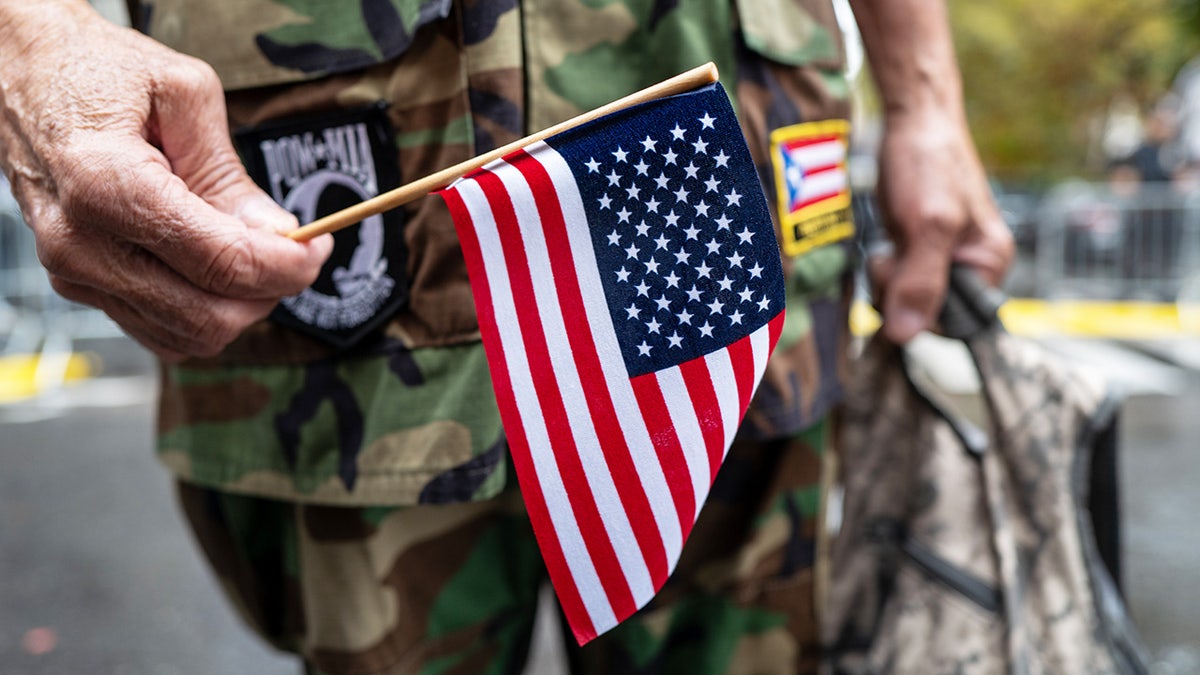 Yet there are wonderful ways to remember, teach our children and take action on Veterans Day. 
WHEN IS VETERANS DAY?
Here are just a few.
1. Set out an American flag
Hang a flag outside your home. Don't own a flagpole? Put some smaller flags in the ground in your front yard or around your flower beds.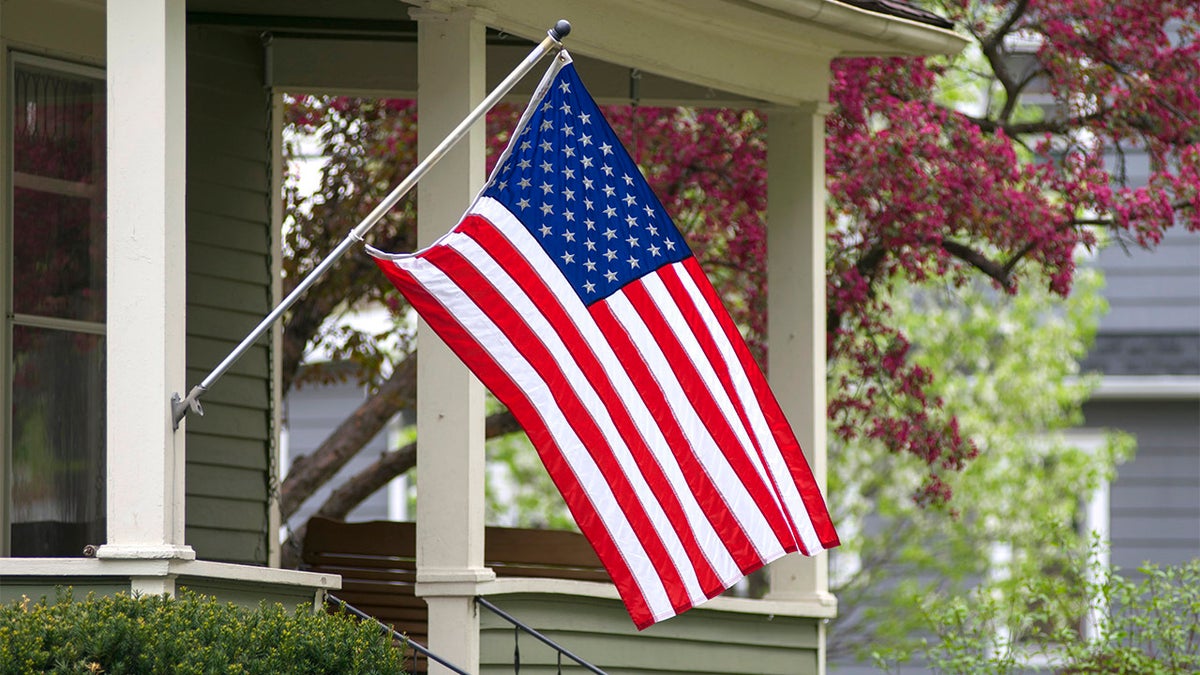 Allow children to join in on the fun of featuring shows of patriotism outside your home. 
Turn on an American proud themed playlist and discuss Veterans Day and why it's important to celebrate and remember.
If you live in an apartment or don't have a yard large enough to feature flags, add an American flag sticker to your car.
2. Send mail to a veteran
If you know a veteran yourself, or know a veteran through someone, write a thank-you card, have the kids color or paint a picture and send your appreciation their way. 
If you don't know a veteran but would like to say thank you this way, the local American Legion and nursing homes should be able to assist in finding veterans in your area. There are numerous organizations that will assist in distributing your letter to a veteran.
VETERANS DAY: 5 LESSONS TO CONVEY TO CHILDREN ABOUT WAR 
Sometimes writing your thoughts down is easier than saying them out loud. Additionally, some veterans may not like the extra attention, and it may act as a difficult reminder of the past.
There are ways to honor veterans without putting them directly into an unwanted spotlight.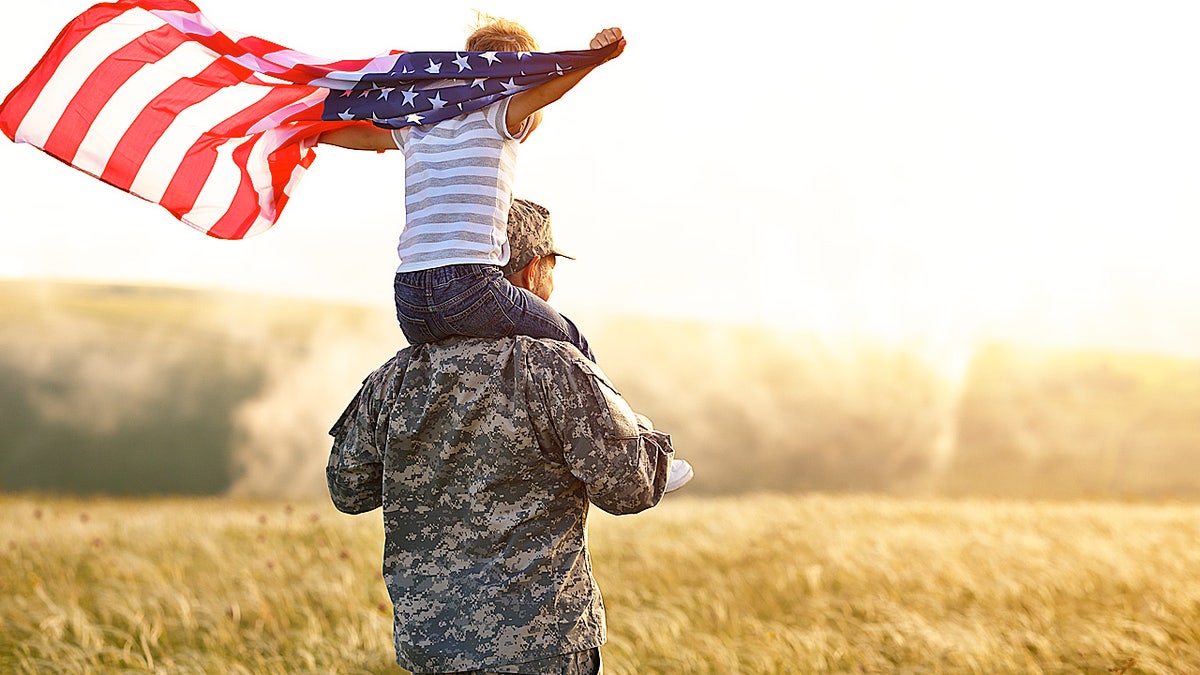 A sincere "Thank you for your service" is a good start, but you can make it more personal in the following few ways, too.
"Excuse me, sir, I just wanted to say I saw you wearing that ball cap, and I really appreciate your service to our country."
"I really respect you, ma'am. I can't imagine the risks you had to take and the sacrifices you had to make to protect our country. Thank you."
Don't be shy about sharing a kind word with a veteran's spouse, children or caregiver either. 
ON VETERANS DAY, THIS VIETNAM VET WANTS OTHERS TO KNOW: 'YOU ARE NOT ALONE'
Service is a team effort — and whole families share the burden of preserving our country's freedoms.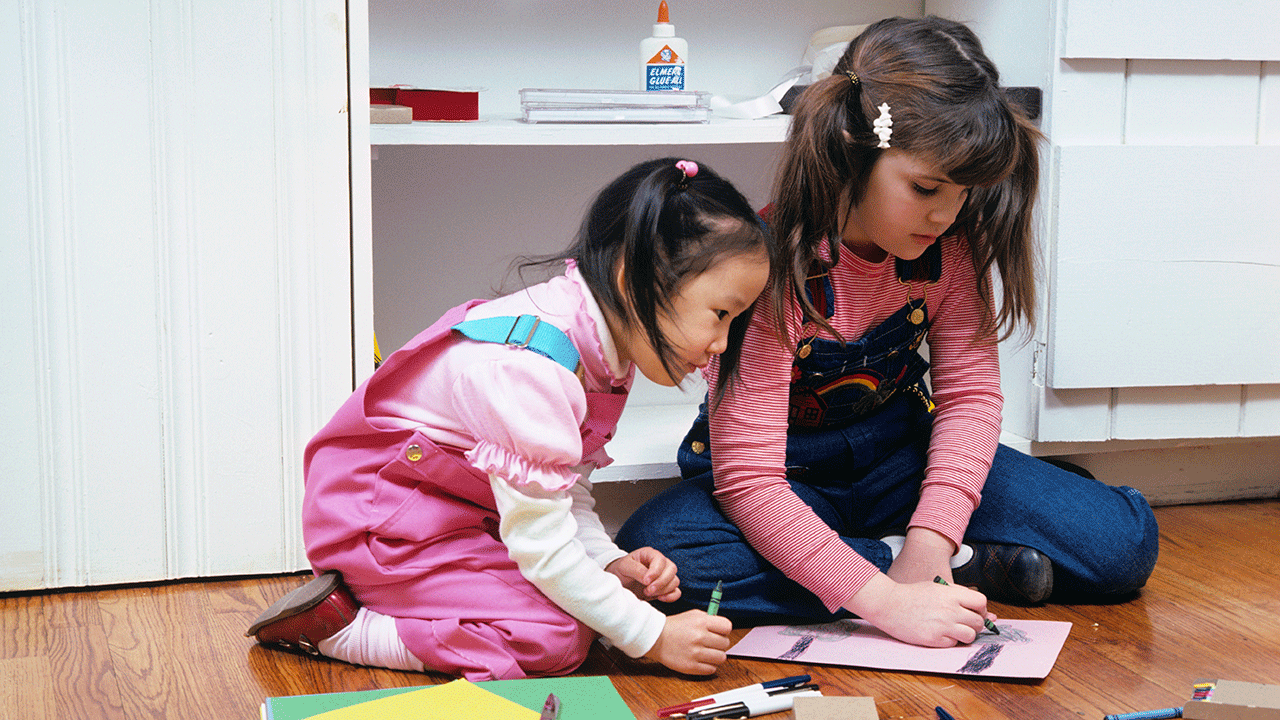 "You are a great example to me. You chose to put our country before yourself, to defend all that America stands for. Thank you."
"You signed up to risk your life for us and for freedom. Wow. Thank you."
3. Share your leftover Halloween candy with veterans through Operation Gratitude
Operation Gratitude (OG) is on a mission to thank every military member in uniform who serves our nation or has served America.
WREATHS ACROSS AMERICA HONORS FALLEN MILITARY AT HOLIDAY TIME: 'DEEP APPRECIATION FOR THOSE WHO SERVE'
Since 2003, OG has sent 3.9 million care packages to active duty, disabled and family members of veterans.
There are many ways to thank servicemen and women on or around Veterans Day — and one of the sweetest is with candy.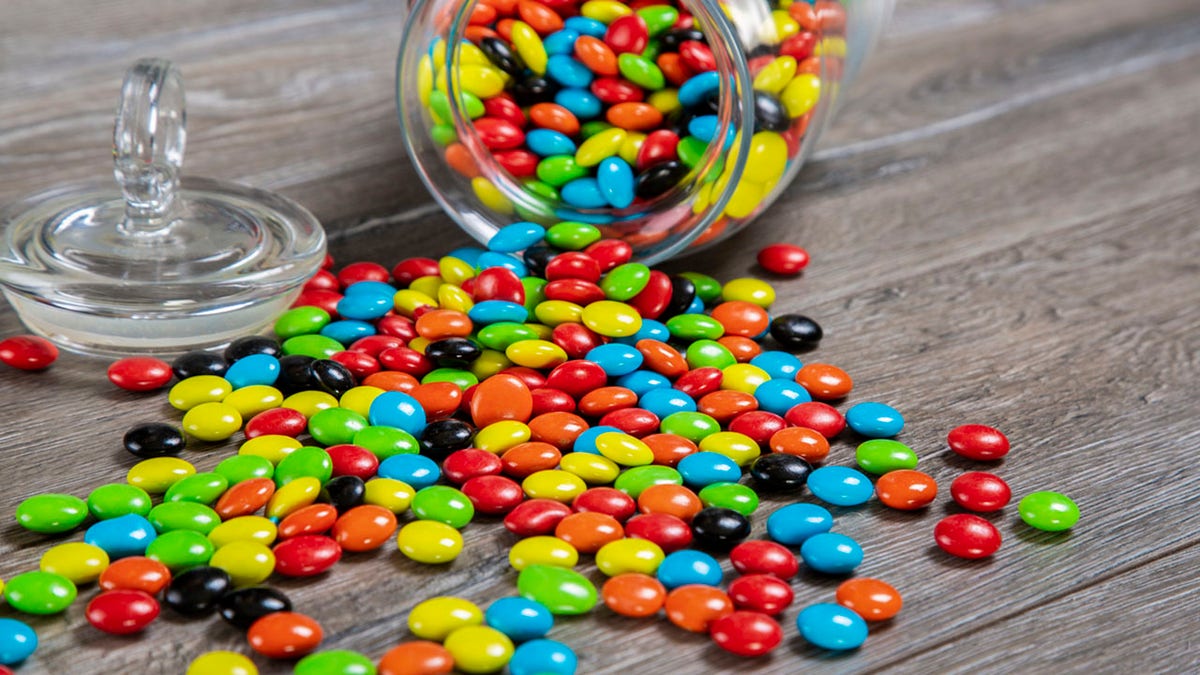 4. Donate a wreath; sign up for Wreaths Across America 
Wreaths Across America (WAA) is a nonprofit organization whose mission is to remember our fallen U.S. veterans, honor those who serve and teach children the value of freedom.
WAA coordinates wreath-laying ceremonies at Arlington National Cemetery as well as at more than 3,500 additional locations in all 50 U.S. states, at sea and abroad. 
You can join by sponsoring a veteran's wreath at a cemetery near you or volunteering.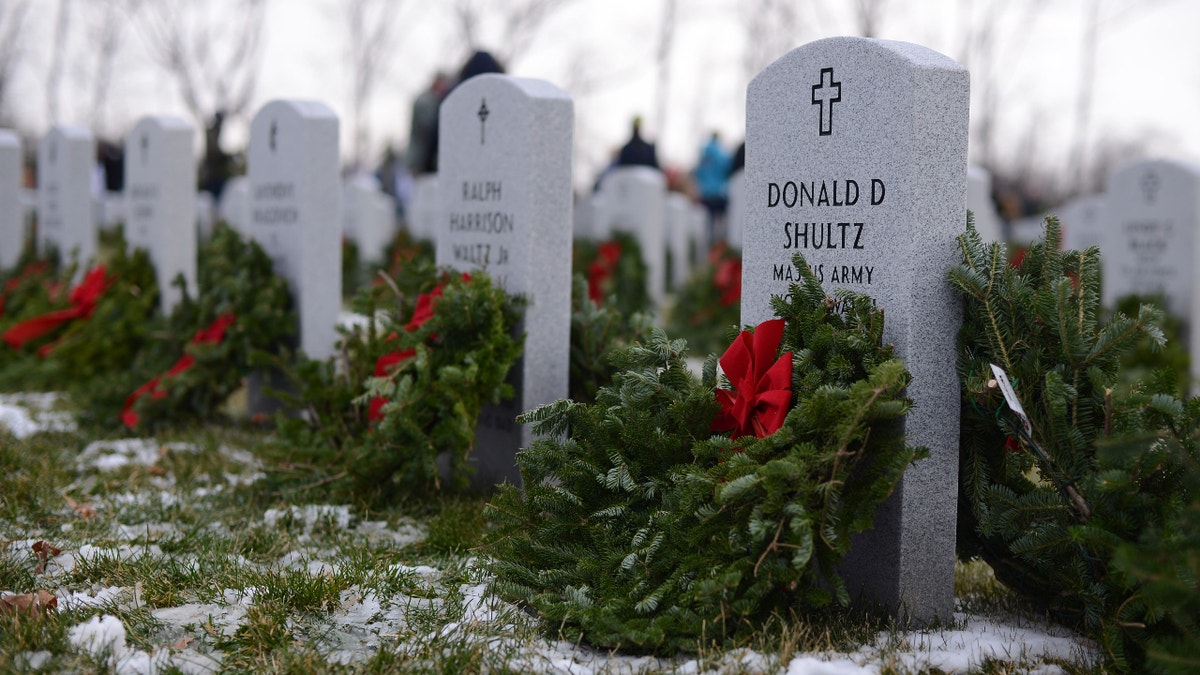 You can also donate a wreath to a veteran's cemetery and gift a wreath to a service member still living.
VETERANS DAY BY THE NUMBERS: 8 FACTS ABOUT THE FEDERAL HOLIDAY
This makes for a great Veterans Day practice that also acts as a great holiday gift.
5. Wear celebratory clothing to show your support for veterans
There are many ways to "wear your support on your sleeve" or on your hats or tees.
Pick through your closet and drawers for red, white or blue apparel on Nov. 11, and don a freedom-centered slogan or purchase new veteran-appreciating apparel. If you have any apparel decorated with an American flag, this is also a great option.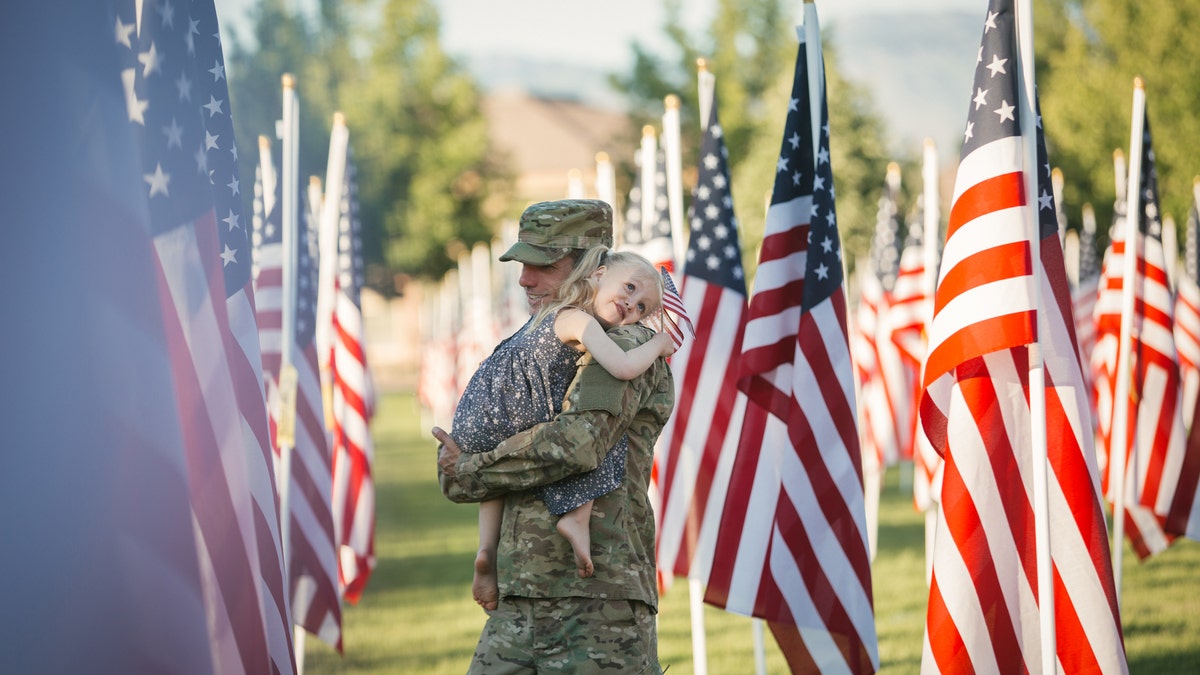 This is one way to help you identify others with whom you share common love for the veterans of our country. Commemorate the honor and bravery of those who have served together. 
FOX CORPORATION, US VETS RENEW 'MAKE CAMO YOUR CAUSE' CAMPAIGN DEDICATED TO ENDING VETERAN HOMELESSNESS
If you are looking for new apparel, consider purchasing from veteran-owned businesses to support those who have served and their families.
6. Research notable Veterans Day history and speeches
Presidents of the past have given moving Veterans Day speeches throughout American history. They have left an imprint on our psyche. Among the most notable are an excerpt from President Lincoln's second inaugural address in 1865, Congress's first recognition of Nov. 11 in 1926 and President Eisenhower's first Veterans Day Proclamation in 1954.
7. Donate to a nonprofit organization
Veterans need support in various aspects of their lives, not just on Veterans Day, but every day of the year. There is no shortage of organizations you can donate to that all raise money to support veterans. 
Fisher House Foundation provides free housing near healthcare facilities for veterans and their families while a loved one is in the hospital. These homes are located around the world. There are currently 96 Fisher Houses in operation, according to the foundation's website, and 455,000 families have been served.
Homes for our Troops is an organization dedicated to building and donating homes for veterans who were severely injured post 9/11. There have been 369 homes built nationwide for severely injured veterans, according to the organization's website.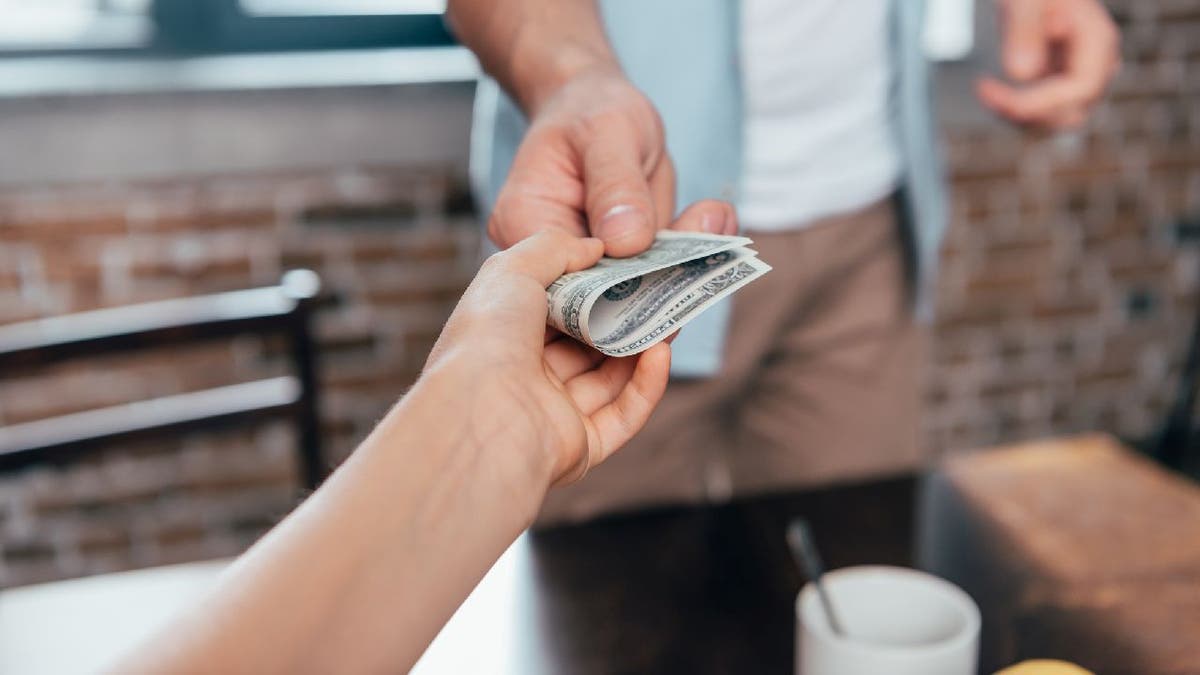 Hope for the Warriors is an organization focused on providing services for veterans that help them transition back into civilian life following military service. The programs are focused on transition, health and wellness, peer engagement and connections to resources in the community, according to the Hope for the Warriors website. 
The Bob Woodruff Family Foundation and USO are other well-known organizations that support veterans and are eager for your donations. These and plenty of other organizations help give veterans the support they need. Donating your money or your time are great ways to help veterans on Nov. 11 and throughout the year. 
8. Offer veteran discounts at your business
If you own your own business, big or small, offer discounts for veterans on Veterans Day or every day. Many stores choose to give veterans discounts or even free products or meals on the day.
Car companies like Dodge, Chrysler, BMW, Jeep, Ford and more offer discounts for veterans. Many clothing companies including Gap and Wrangler also offer veterans discounts. 
Subway, California Pizza Kitchen and the Hard Rock Cafe are just a few of the restaurants that offer veterans discounts, too.
9. Speak to a veteran first hand 
Speaking to a veteran first hand can be an extremely powerful conversation for both parties. If they are comfortable, sit down with the veteran in your life and talk to them about how much pride you have for them, share gratitude for their service and also, if they are comfortable, talk with them about their experiences. 
If you are in a profession such as teaching, consider welcoming a veteran to speak to your class, read a book and/or doing an activity with students. 
This could be a great opportunity for America's youth to hear from a veteran for possibly the first time. 
For more Lifestyle articles, visit www.foxnews.com/lifestyle.