Preparing your home for a vacation involves a lot of common sense, such as putting your lights on timers, stopping newspaper and mail deliveries, alerting a trusted neighbor that you'll be out of town — and not posting about your upcoming trip on social media. 
There are a few more tips that can keep your home safe and secure while you're traveling this holiday season. 
Read on for a few more smart ideas to think about ahead of your time away. 
HOW TO HANDLE COMBATIVE RELATIVES DURING THE HOLIDAYS: 'WELCOME TO ATTEND,' WITH CONDITIONS
The tips come courtesy of security experts. 
Ask a neighbor or friend to use your driveway while you're gone
"If they have an extra car, or a teen driver, see if they'll use your driveway to park in during your vacation," Rebecca Edwards, a security expert with Safewise, who is based in Spokane, Washington, suggested. 
"That helps prevent your home from looking unoccupied."
She also said it's a "pretty low-lift favor to ask for" at this time of year. 
Collect all spare keys before you leave 
Don't leave an emergency key under the mat or in a hide-a-key, Edwards warned. 
FALL HOSTING TIPS FROM HALF BAKED HARVEST INCLUDE KEEPING DINNER SIMPLE, COZY AND INVITING 
"Burglars know where to look," she said. "If you're worried about losing keys while you're away, ask a neighbor to hold onto a spare key for you."
Clean up the landscaping and yard 
It's best not to leave places for burglars to sneak around and hide out.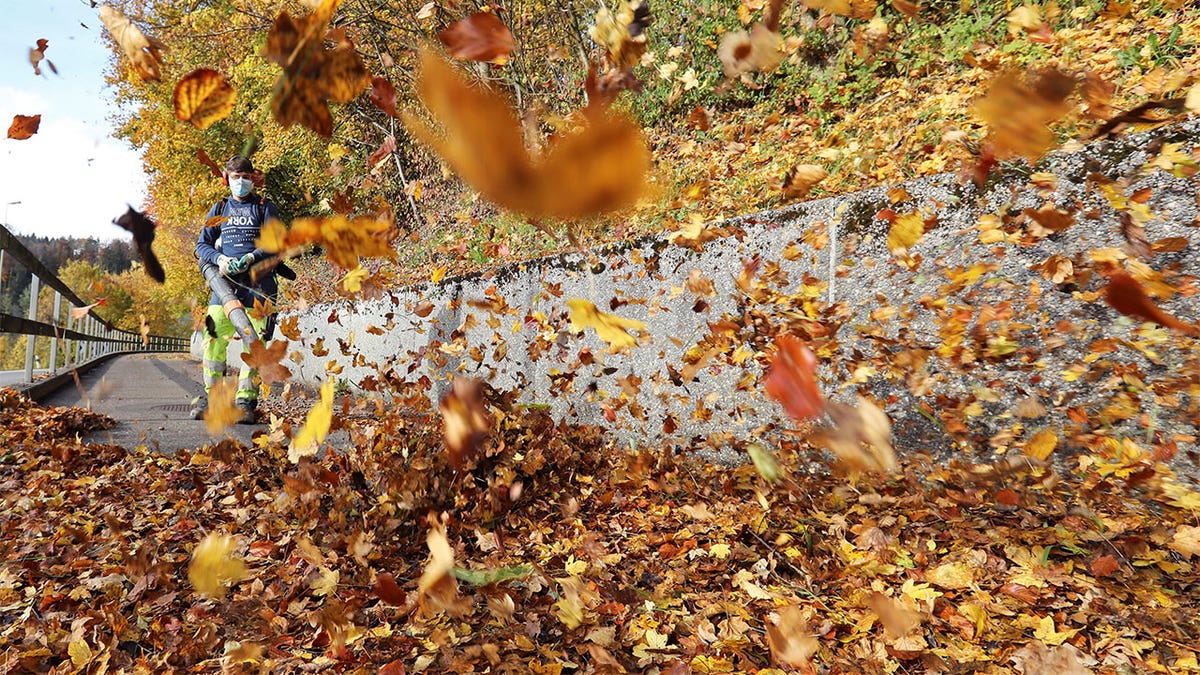 "The clearer the view to your home, the better," Edwards told Fox News Digital. 
Make sure there's nothing left outside that could give access to your home
Things like ladders, step stools, benches or even storage sheds or boxes could be used to get a leg up to a sliding glass door on a deck, or other popular access point, Edwards said.
Unplug small appliances and unnecessary items 
Electrical fires are a potential hazard.
GROSS REASONS WHY YOU SHOULD ALWAYS WASH NEW CLOTHES BEFORE WEARING THEM, ACCORDING TO CLEANING EXPERTS 
Unplugging unneeded devices while you're away for the holidays lowers your risk of a fire, Edwards said.
Use smart sensors to keep tabs on hazards like freezing pipes or water leaks 
"You can get stand-alone sensors that detect humidity, leaks and temperature, or you can add them to your home security system, if you have one," Edwards noted.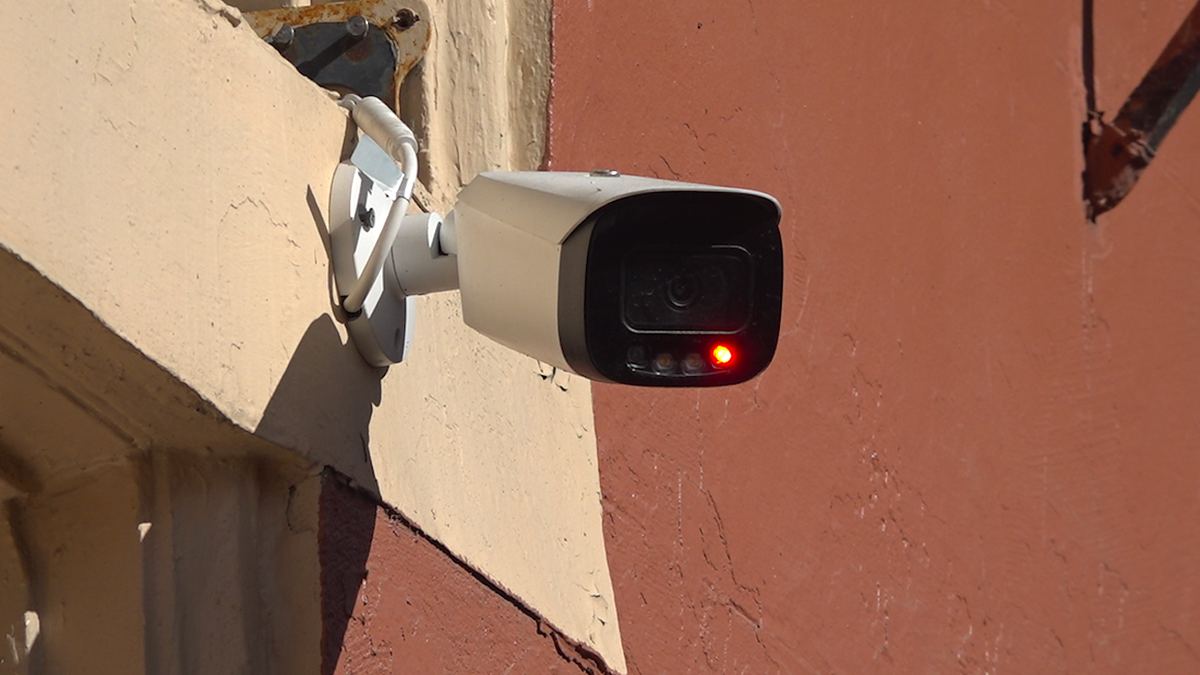 "Make sure you can receive push notifications and text or email alerts while you're away," she also said. 
"That way, if you get an alert about a water leak or dangerously cold temps, you can call a friend or neighbor to go check on your home to make sure things are OK or prevent a small problem from turning into a disaster."
Lock everything 
This seems obvious — but it's worth a reminder. 
"Check every window, door and any other entry points to your home," Edwards said. 
"If possible, add entry sensors to key areas so you'll get notified if they're opened."
Then, lock up everything that's outside your home, including the garage, sheds, storage boxes/lockers, gates and cars. 
"If possible, add entry sensors to key areas so you'll get notified if they're opened," she said.
Keep a tight handle on your trip plans
Tell only those you know and trust that you're going away, emphasized Loretta L. Worters, a spokesperson with the Insurance Information Institute in New York City.
She suggested asking a neighbor you trust to keep an eye on your home and to be on the look-out for unexpected deliveries or "throw-away" circulars that can arrive on your porch or driveway.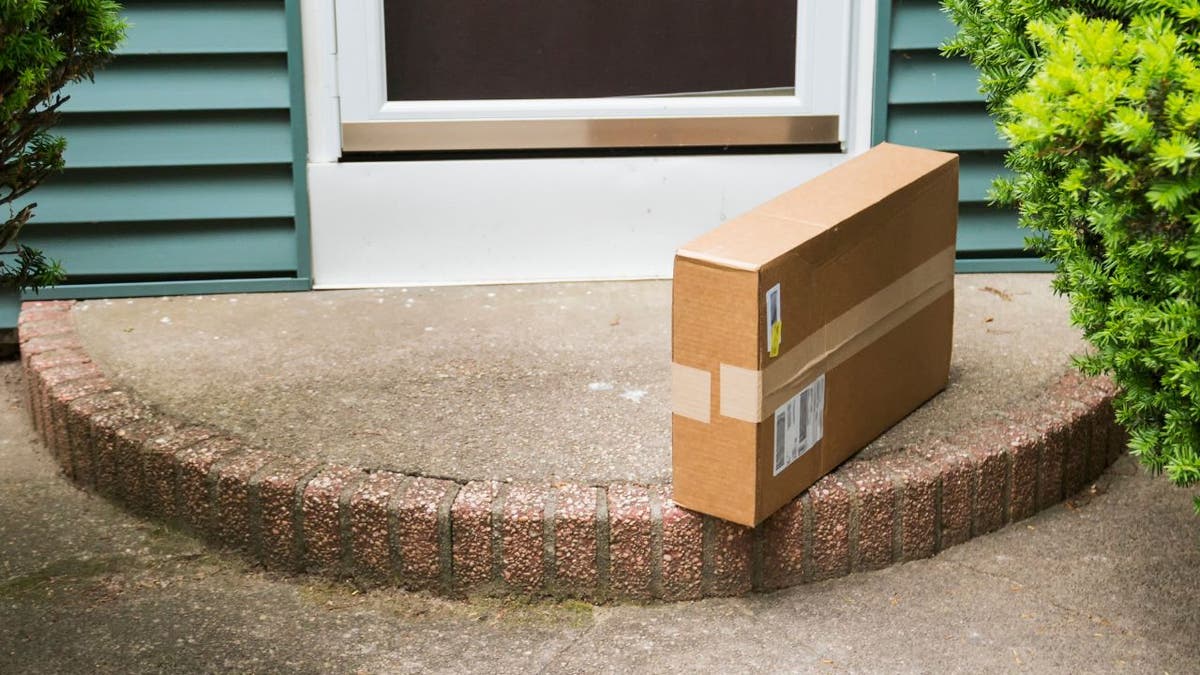 Burglaries are common — so precautions are necessary. 
More key insights
FBI crime data for 2022 released on Oct. 16, 2023, noted that property crime incidents rose year over year, said Worters. 
"Over 7 in 10 property crimes were theft-related — and burglary made up almost 14% of all property crimes," she reported.  
In addition to pricey items that were stolen like jewelry, electronics and other valuables, the stakes are now higher. 
"Once in your home, a burglar can easily obtain credit card information, Social Security numbers or other identification information by going over personal documents in a home or stealing the family computer," Worters said. 
This can lead to identity theft. 
For more Lifestyle articles, visit www.foxnews.com/lifestyle.