Doorbell video footage caught the moment a female UPS driver was surrounded and carjacked at gunpoint in a Maryland neighborhood in broad daylight.
Prince George's County police responded to the housing development in Glenarden around 2 p.m. on Thursday, after the frantic UPS driver made a call to 911 following the harrowing incident.
"They just pulled a gun out on me," the UPS driver is heard saying in Ring doorbell video footage, obtained by FOX 5.
In the footage, the group of thieves is seen surrounding the driver before taking off in the large brown truck.
LOS ANGELES, OTHER LIBERAL CITIES AMONG BIGGEST TARGETS AS ORGANIZED CRIME PROBLEM COSTS RETAILERS BILLIONS
The neighbor who shared that video with FOX 5 says he originally thought there was a couple outside fighting and was shocked to learn a carjacking had occurred.
"It's very brazen, in the middle of the day. Most of the homes have cameras, so to do that right in front of everybody's house who has front view cameras, it's a little unnerving," the neighbor said. "You hope things get a little better. Maybe it's the climate, but it's unfortunate you have to be vigilant and watch your back."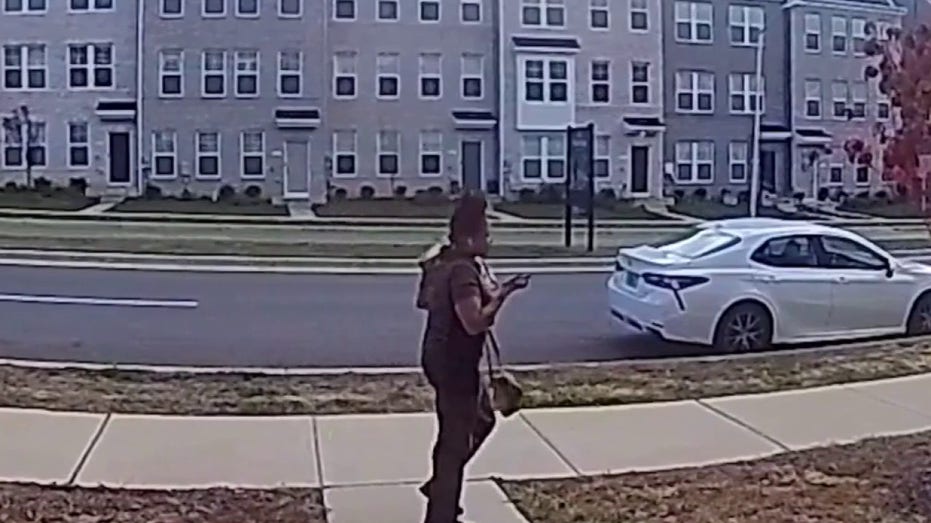 The neighbor told FOX 5 that the UPS truck was found abandoned not far from where it was stolen.
MIAMI TSA CAUGHT ON CAMERA STEALING FROM PASSENGERS
Police said the victim was not injured and there have been no arrests made at this time.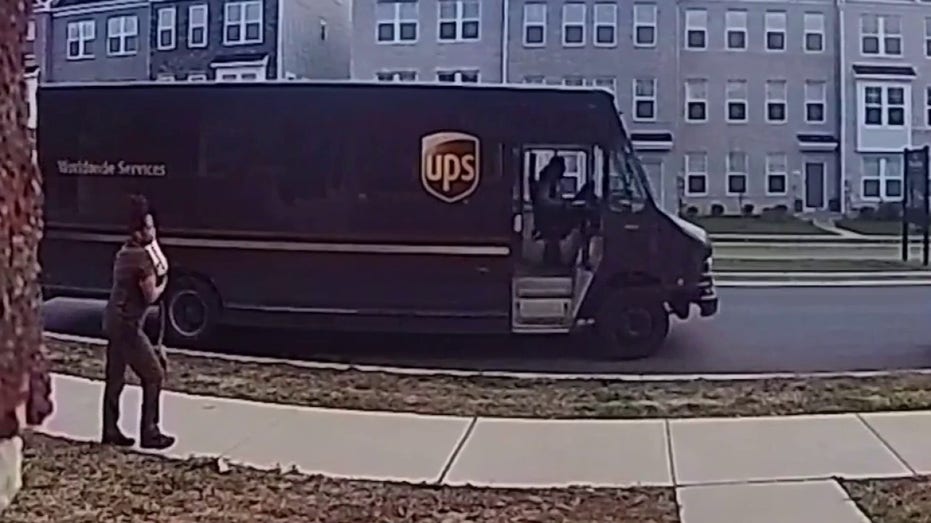 UPS did not immediately respond to Fox News Digital's request for comment.