Some Americans rallied behind House Speaker Mike Johnson, R-La., after a report last week nitpicked his personal finances and put a harsh spotlight on the possibility that he might live paycheck to paycheck.
Even though there was no concrete evidence that Speaker Johnson lives paycheck to paycheck, and it was simply speculated by a liberal outlet because a 2022 filing reportedly didn't show a checking or savings account in his name, Mitlin Financial founder and wealth advisor Larry Sprung understands why many rushed to his defense. 
"I think it's relatable. It comes down to we have a lot of Americans that I feel are living paycheck to paycheck," financial guru Larry Sprung told Fox News Digital. 
CLAIM THAT SPEAKER JOHNSON LIVES PAYCHECK TO PAYCHECK MAKES HIM RELATABLE, SAY DEFENDERS
"I think it was so relatable because so many Americans are living paycheck to paycheck, and it's something they can identify with, which is something that many times regular Americans don't identify with politicians or people of stature because they're so very different, or they feel they're so different, very different," Sprung said. 
Sprung, the author of "Financial Planning Made Personal," feels it's interesting why it's such a relatable issue nowadays, as he doesn't think America has a larger percentage of its population living paycheck to paycheck in years past. 
"I think it's just something that we're hearing a lot more about, and it's becoming a little bit more of an issue," Sprung said. "It's come to a head because of what has taken place in the economy over the last couple of years."
He cited inflation and student loan debt as reasons why Americans have been more vocal about a cash crunch.  
"It's becoming more of a conversation today than we saw it maybe five years ago," he added.
SPEAKER MIKE JOHNSON RESPONDS TO LIBERAL MEDIA ATTACKS ON HIS CHRISTIAN FAITH: 'DISGUSTING'
The conversation picked up on social media after The Daily Beast published a report headlined, "Does New Speaker of the House Mike Johnson Have a Bank Account?," which featured a subhead that said he "has never listed a bank account on his financial disclosure. In fact, on his newest disclosure he doesn't list a single asset at all." 
But while many rallied around the conservative lawmaker, Sprung isn't sure it would be wise for a politician to openly discuss living paycheck to paycheck.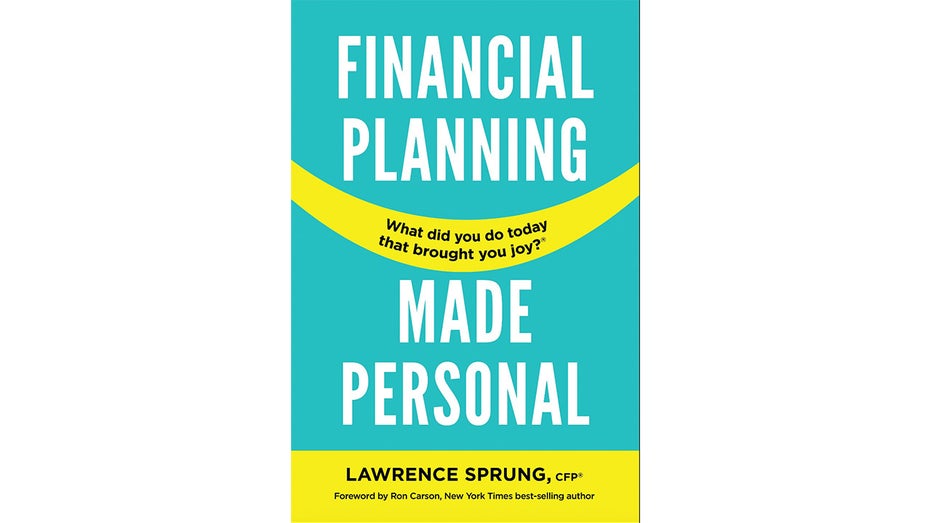 "I think there's two sides to that coin. On one side, you have a level of relatability. That person, you know, you may have many people who are in a position to vote for that individual that may relate to them and may feel comfortable and inclined to vote for them because they look at them as somebody who's in a similar fact and circumstances to where they are," he said.
"But then you have on the other side of the coin, you have to say to yourself, 'How are we going to have somebody lead us who is living paycheck to paycheck and perhaps has not planned appropriately for their financial life to not be in that position?'" Sprung continued. "When it comes down to a voter, they can look at it one of two ways."
A recent report from LendingClub that around 61% of Americans, including both low-income and high-income families are living paycheck to paycheck. The analysis found the number of Americans living paycheck to paycheck rose by 2% from the previous year. 
UFC STAR MADE MORE IN 24 HOURS ON ONLYFANS THAN SHE DID 'IN HER ENTIRE FIGHTING CAREER'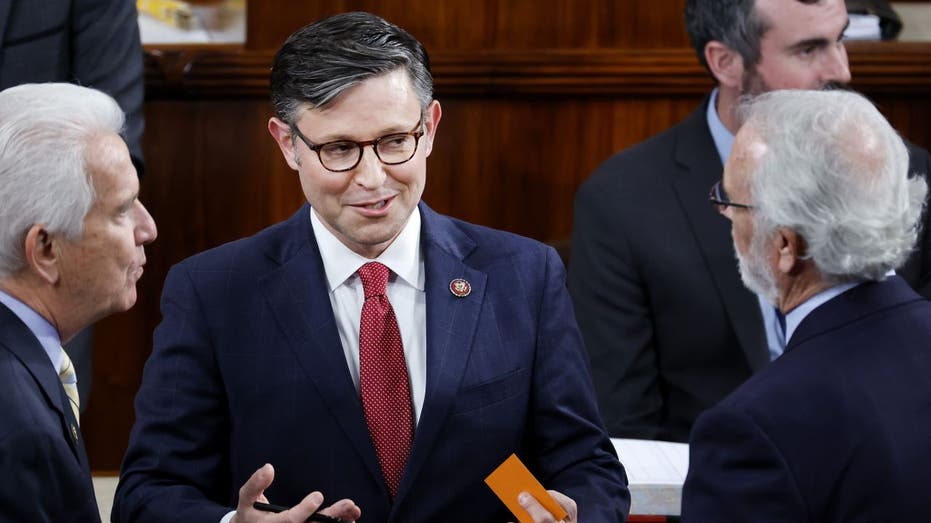 Sprung said it's important for Americans who live paycheck to paycheck to understand there are things they can do to better themselves going forward.  
"I think some of those things are having a plan, and that should include having a budget," he said. "I think a lot of people, whether you are living paycheck to paycheck or not, are intimidated by putting a budget together and actually seeing how much money is coming in each month and how much money is going out."
He said that once a person understands their budget, and where the money is being spent, it's much easier to put yourself in a position to start saving. 
For more Culture, Media, Education, Opinion and channel coverage, visit foxnews.com/media