Patients with diabetes are spending between $3,300 and $4,600 – at minimum – to manage the condition, according to a new report from GoodRX.
That figure, which includes out-of-pocket costs like medication, provider visits, outpatient care, managing blood sugar levels and indirect costs of missing work, accounts for about 6% to 8% of the average American wage, according to the report.
The financial burden is even worse for patients who suffer chronic complications from diabetes. That could be another $470 each year, on average, just to manage those other conditions, according to data from GoodRX.
DIABETES DRUG TESTED FOR WEIGHT LOSS COULD BE GAME CHANGER
That does not include if someone needs to visit the emergency room, be admitted to the hospital or even use home health services. Those services can amount to a combined $590 for diabetes and $320 for chronic complications.
GoodRX calculated the average annual out-of-pocket spending costs using data from the Medical Expenditure Panel Survey for 2021.
According to the Centers for Disease Control and Prevention (CDC), more than 38 million Americans, about 11.6% of the population, have diabetes. About 29.7 million are diagnosed and another 8.7 million are undiagnosed, the CDC reported. 
The American Diabetes Association (ADA) published a report earlier this month to underscore the total cost of the condition for everyone currently seeking care. 
The comprehensive report, published every five years, calculated that the total annual cost of diabetes in 2022 amounted to $412.9 billion. Over $300 billion was related to direct medical costs and an additional $106.3 billion in indirect costs.
WEGOVY, OZEMPIC: THE BARRIERS TO ACCESSING THESE WEIGHT LOSS DRUGS
When adjusting for inflation, the direct medical cost of diabetes increased by 7% between 2017 and 2022. Over the past 10 years, the medical costs for people living with diabetes increased by 35%.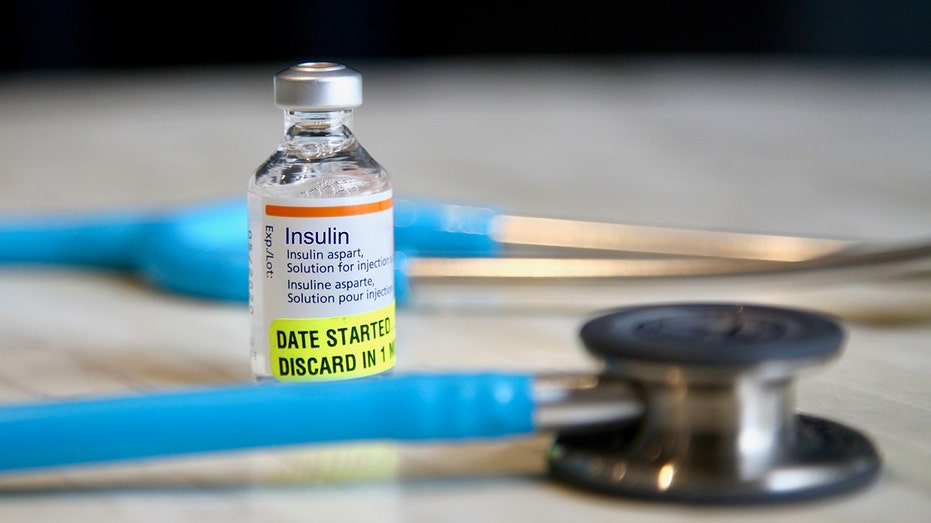 "The ADA's Economic Report reaffirms that, in addition to its enormous physical and health burden, diabetes also carries an untenable cost burden that is often disproportionately borne by vulnerable and underserved communities," ADA CEO Charles Henderson said. 
Henderson hopes the report forces policymakers and those in the health care system to "prioritize affordable diabetes care," arguing that "reducing the cost of diabetes is essential to improving the lives of all people with diabetes." 
To offer some reprieve, health care companies have pledged to lower insulin costs, which rose 24% from 2017 to 2022, when adjusted for inflation, according to the ADA. 
Eli Lilly said in March it was capping out-of-pocket costs for its insulin at $35 for patients, effective immediately. It also pledged to cut the price of its most commonly prescribed insulin by 70%.
Similarly, Novo Nordisk said it would lower the cost of several of its insulin products by up to 75% next year.