Altana and Dataminr announced a strategic partnership that will leverage artificial intelligence (AI) to help companies monitor their supply chains for disruptions in real-time.
The partnership will incorporate Dataminr's platform – which uses AI to monitor events, risks, and other critical information gleaned from billions of public data points – into the AI-powered Altana Atlas, which uses public and private data to map the global supply chain.
"Through this partnership, we will now deliver instantaneous global events – like earthquakes, port strikes, extreme weather, and more – and these events will all be contextualized through the map," Altana co-founder CEO Evan Smith said in remarks Wednesday at the company's Directions summit. "We're bringing together a dynamic map of the supply chain with real-time, earth-scale, contextualized, global events… and then we're showing you how they impact you. Nothing like this has ever existed." 
ALTANA USING AI TO MAP AND ANALYZE GLOBAL SUPPLY CHAIN WITH LAUNCH OF NEXT-GEN ATLAS
"We are thrilled to announce this new partnership with Altana, our company's first Platform API partner," Dataminr founder and CEO Ted Bailey said in a press release. "With Dataminr's AI-generated real-time event summaries now available in Altana Atlas, we are setting new ground for the proactive mitigation of supply chain risks."
As goods flow through the global supply chain, they can generate records like product orders, customs declarations, freight bookings and other data points that are not only arranged in different formats but are also composed in a variety of languages. 
WHAT IS ARTIFICIAL INTELLIGENCE (AI)?
Altana's Atlas uses AI to synthesize that raw data to put it into a standardized, canonical representation of how products and their inputs move through the supply chain between companies from the bottom up.
The Atlas shows the various tiers of a company's supply chain, from those providing direct inputs and intermediate components to raw materials. It provides insights into various dependencies in a supply chain that can be used to identify and mitigate vulnerabilities – like rooting out goods made with forced labor. The Atlas also offers enterprise users the ability to pose questions about aspects of their supply chain in plain language.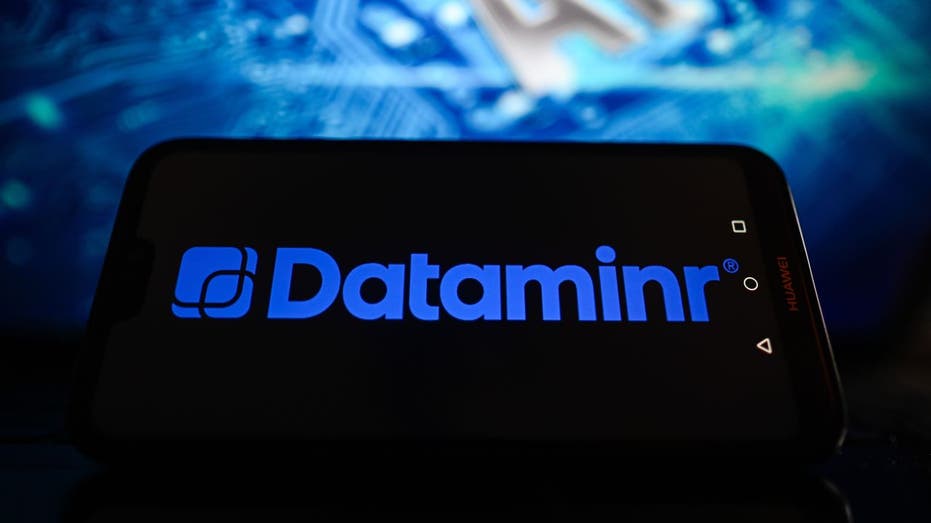 Dataminr is a leading AI firm that provides real-time alerts by detecting digital patterns of emerging events and other critical information from public data signals like social media posts and generates summaries of those events as they develop.
Its platform serves public and private corporations, first responders, non-governmental organizations (NGOs) and newsrooms around the world to enable faster response and more effective crisis management.
The company has developed a range of proprietary AI models that underpin its Dataminr Pulse products tailored for use cases like corporate security and cyber risk, as well as First Alert for public sector entities and NGOs like the UN and Dataminr for News which is used by newsrooms worldwide.
The next generation version of the Altana Atlas is in a phased rollout that will continue into the first quarter of 2024.